Space shuttle Endeavour flyover
I was glad I'd decided against Universal City when I saw the crowds assembled over there. Bet there was quite a line getting into the parking structure.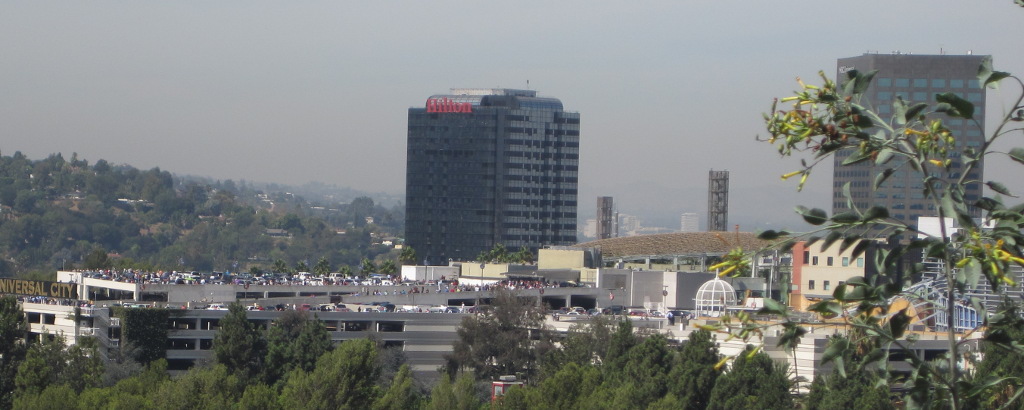 All photos are copyright Akkana Peck,
licensed under a Creative Commons Attribution-NonCommercial-ShareAlike 4.0 International License (CC-BY-NC-SA).
Please inquire if you're interested in commercial use.