2017 August 21 Total Solar Eclipse in Wyoming
Around this point, the sun was starting to drift out of the field and I had to adjust the tripod to get it back near the center.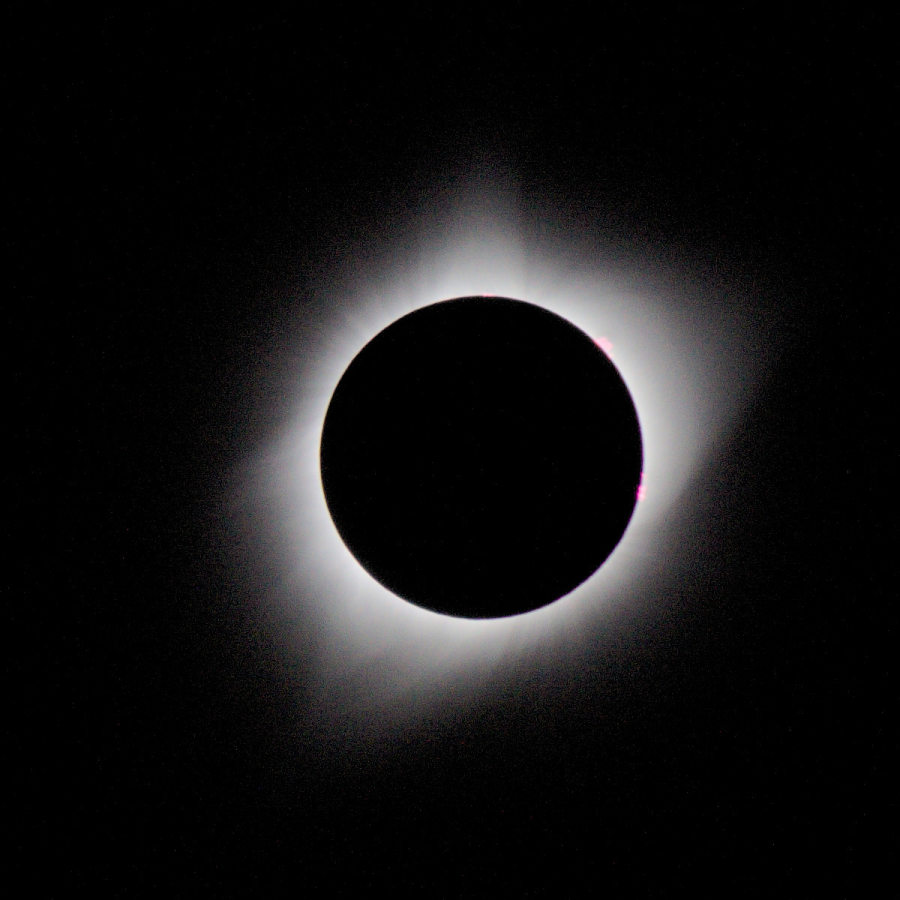 All photos are copyright Akkana Peck,
licensed under a Creative Commons Attribution-NonCommercial-ShareAlike 4.0 International License (CC-BY-NC-SA).
Please inquire if you're interested in commercial use.