2017 August 21 Total Solar Eclipse in Wyoming
The camera solar finder I made the day before we left. I made a slightly more elaborate solar finder for the telescope.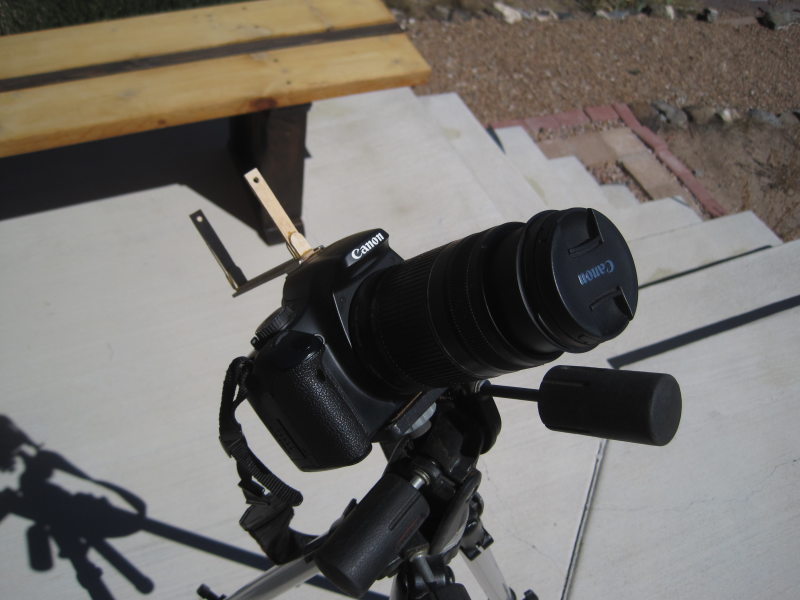 All photos are copyright Akkana Peck,
licensed under a Creative Commons Attribution-NonCommercial-ShareAlike 4.0 International License (CC-BY-NC-SA).
Please inquire if you're interested in commercial use.