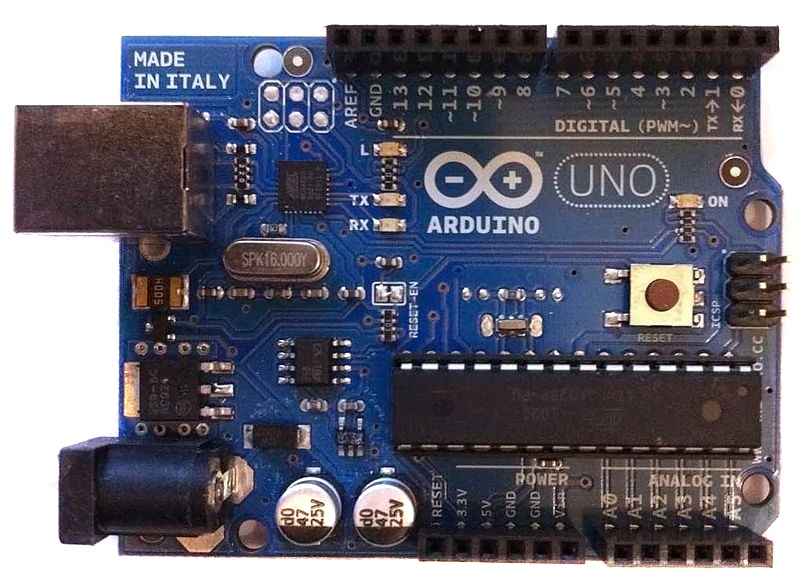 Fun with Linux and Hardware: Introduction to Arduino

by Akkana Peck

This is the site for my 2012 SCALE10x presentation, Fun with Linux and Devices (you can watch a video of the talk there).

The slides start here: Fun with Linux and Devices: slides.
Advance to the next slide with spacebar, Page Down or Right arrow.

Or you can get a list of useful links and tips on the Cheatsheet: Fun with Linux and Devices.

I've blogged some of my projects, and have several more articles in the works: see the Arduino tag on Shallow Thoughts.

Source code for some of my Arduino hacks are at Akkana's Arduino hacks.

I hope I inspire some people to have as much fun with Arduinos as I've been having!
---
Blog entries related to Arduinos
Assorted Linux links
More open source software
Shallow Sky home
Contact Akkana