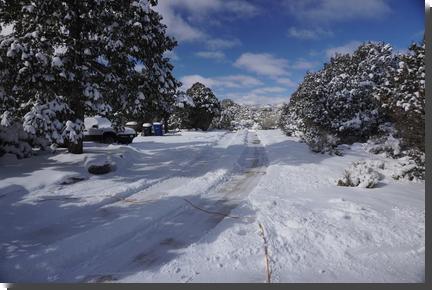 Shoveling our long driveways and multiple decks and patios is a lot of work, still novel and unfamiliar to a couple of refugees from California. Especially when, like yesterday, the snow keeps coming down so you have to do it repeatedly.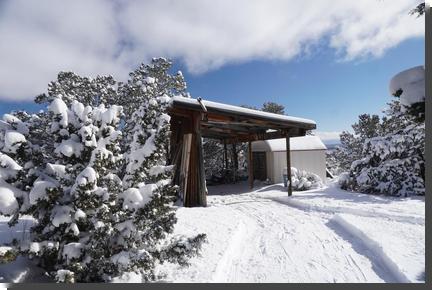 But oh, the scenery is so beautiful, especially this morning when the sun was out making everything sparkle. It's a great distraction from sore arms and frozen fingers.
Snow makes everything prettier, even old horse stables. Doubly so with the sun out.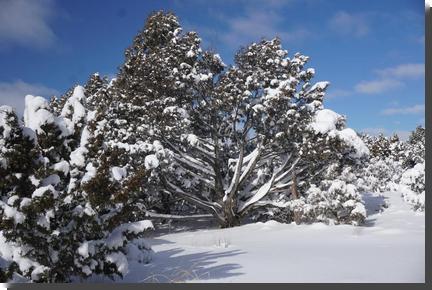 And of course we're very happy to have any sort of water falling from the sky these days. The trees need it desperately, to help them fight off the bark beetles.
Bring it on — we'll shovel as much as we need to.

[
11:30 Feb 03, 2022 More misc | permalink to this entry |
]