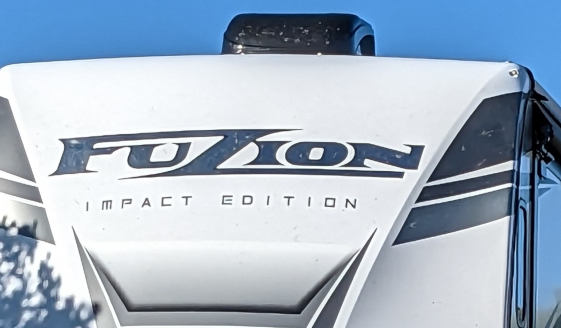 A neighbor has a huge RV emblazoned with the monicker:
FUZION
IMPACT EDITION
I guess FUZION is a somewhat appropriate name for Los Alamos ... even if the town is a lot better known for fission. And the town isn't particularly noted for spelling excellence, so that part's okay.
However, would you want a vehicle that's an "IMPACT EDITION"?
Maybe it's just me, but impact is something I generally try to avoid in vehicles.

[
13:44 Jul 03, 2023 More humor | permalink to this entry |
]